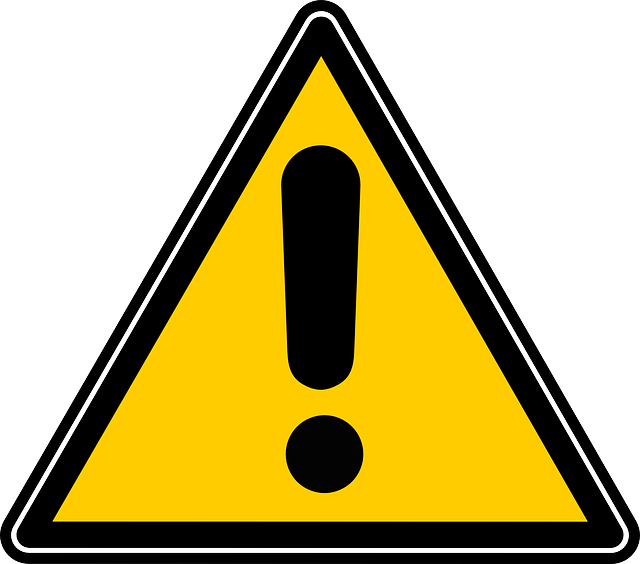 Warning!
This webapp is under construction. Do not register yet!
---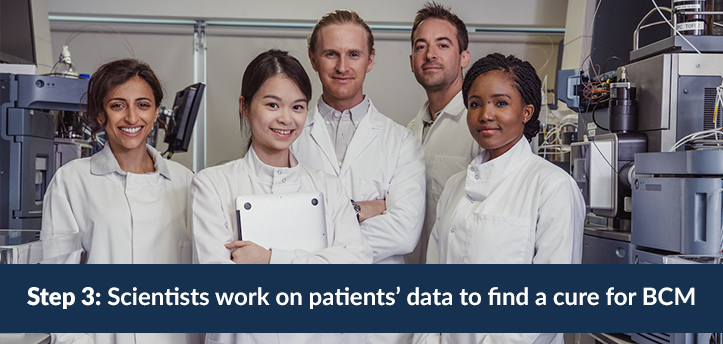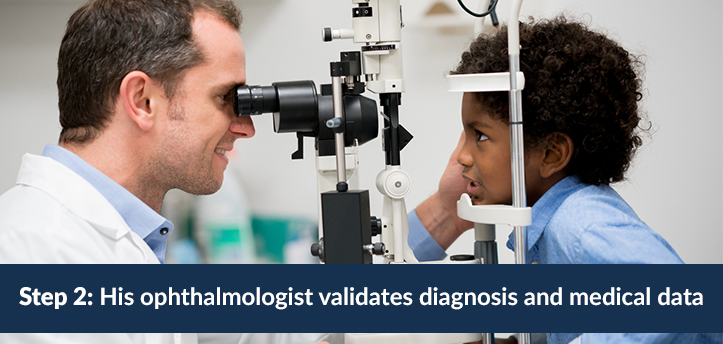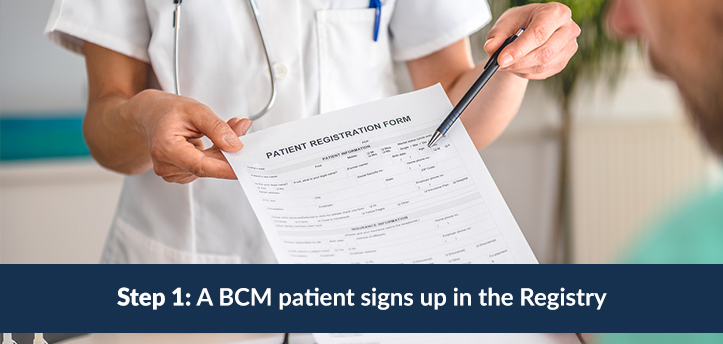 Mission
This BCM Registry® is an online Patient Registry dedicated to a rare genetic retinal disease, the Blue Cone Monochromacy. The Registry has been created by BCM Families Foundation, a 501(c)(3) non-profit patients' organization with the mission to eradicate Blue Cone Monochromacy.
Purpose
The Purpose of the Registry is to longitudinally collect data internationally from patients with Blue Cone Monochromacy. The Aim of this Registry is to describe the clinical features, variations in phenotype and the natural history of this disease, meaning its characteristics, management, and long term outcomes with or without treatment.
Inclusion Criteria
People who are affected by Blue Cone Monochromacy and who have received a genetic confirmation of the disease diagnosis may enroll in this registry. The DNA test results report is a necessary and required document during the registration process.
Privacy and Security
Patients' Privacy is very important to us. We are a patients' organization, created by families affected by Blue Cone Monochromacy, and we know that both the privacy and the security of patients' personal data are extremely important. The BCM Registry protects privacy of patients in compliance with the most advanced privacy regulations in Europe and in the US.
Your data will not be disclosed to third parties: only the BCM Families Foundation, your ophthalmologist/clinician and rigorously selected BCM researchers will be entitled to have access to your data. You also have the right to decide from the beginning, or at any other time, to limit access to your data to only to BCM Families Foundation and your own ophthalmologist/clinician.
Enrollment
BCM Registry is a patient-powered registry, which means that each Patient needs to enroll himself and to select a clinician who will validate his clinical data.
Self-Registration
Please enroll yourself or your child by clicking on the 'Register now!' button and following a few easy steps:
Identification via an email provided link
Select and give informed consents
Patient's personal data entry and DNA test report upload, and
Clinician selection
Validation
After the enrollment process your data will be validated by the BCM Registry Manager and by your selected Clinician.
Then you will receive an acceptance email or a request for other data by the Registry Manager.
At any time you may contact the Registry Manager at:

Registry.Manager@BCMRegistry.org.
---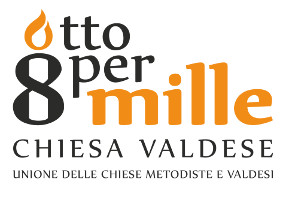 Project supported with the Otto per Mille funds of Chiesa Valdese
Understanding your participation
If you are a person who has been diagnosed with Blue Cone Monochromacy (BCM), we invite you to participate in the BCM Registry. However, before you enter personal and other medical relevant information into the BCM Registry, please carefully read this section which explains what is involved and what will be done with the information you provide.
Privacy Notice
BCM Families Foundation
Online Registry Privacy Notice
Your privacy is very important to us. This Online Registry Privacy Notice applies to (i) information about you/your child that you provide BCM Families Foundation ("BCMFF" "we," or "us") when you join the BCM Registry (the "BCM Registry" or the "Registry") and (ii) information about your or your child's relatives, that you or your physician insert into the Registry (a "Relative").